Recent IELTS Writing questions 2019
weekly updated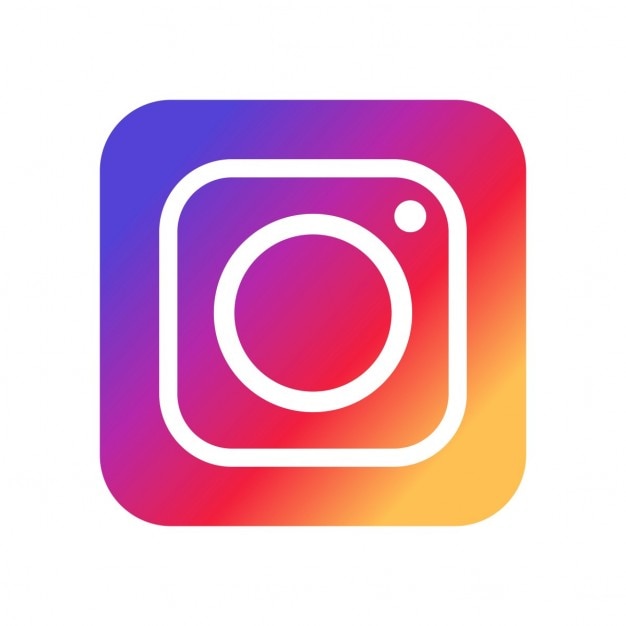 get the best advice, follow Instagram blog @english.advice
Don't forget to check Recent IELTS Speaking Questions as well
March 2019
Academic
Writing task 1
A flowchart on how to get a driving licence Useful phrases
Writing task 2
Small town center shops are running out of business because rural residents tend to go shopping in big cities store. To what extent do the disadvantages of this development outweigh the advantages?
Scientists have been warning from many years about environmental protection and we limit the use of energy in daily lives. What are the reasons for that and how people encouraged to take an interest in environmental protection?
General
Writing task 1
1. You are interested in attending a short course at a college in an English speaking country:
write a letter to the college administration include what course you would like to attend?
give details about your educational background and work experience?
what reasons make you choose this college?
IELTS General Writing Task 1 — Tips and Strategies
Writing task 2
More people are spending their free time watching movies. Why is this? Is it a good thing or bad?
Don't forget to check Recent IELTS Speaking Questions as well