Recent IELTS Speaking questions
weekly updated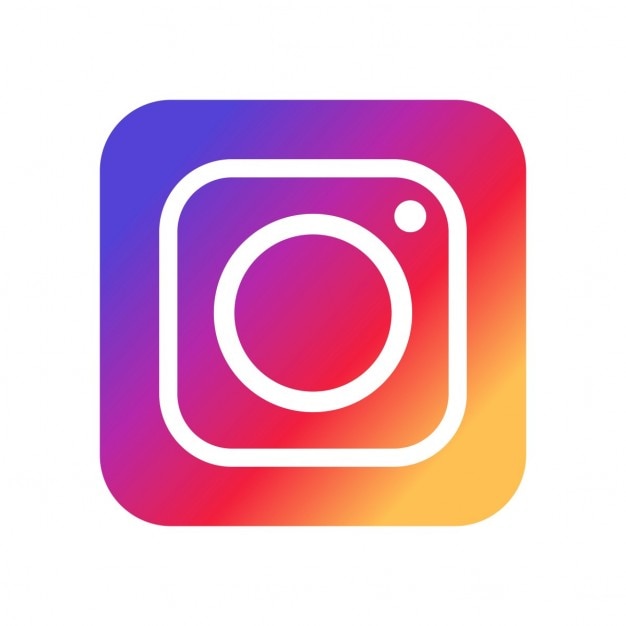 get the best advice, follow Instagram blog @english.advice
January 2020
Part 1
Noise
Part 2
Describe a party you recently attended.
Where was it?
When was it?
Why did you attend it?
Part 3
Law
Who are those responsible for the law?
What level of education should policemen enforcing the law have?
What international law do you know?
Why do you think the law is important?
Do you think there are some laws in other countries apart from the one mentioned?