Names spelling practice
On almost every IELTS Listening exam, you have to listen to someone spelling names, and you must write out what they say. There might be problems understanding various letters, especially vowels, and especially in different accents.
Let's practice in order to avoid spelling mistakes.
1. Listen and write name and surname.
2. Listen to five names and surnames of famous people and write them down.
3. Listen to the conversations attentively and write six first names.
.
Answers
1. ANIKA, REEVES
2. JOHANNES GUTENBERG
THOMAS EDISON
VLADIMIR KOSMA ZWORYKIN
WILLIAM CAXTON
PHILO T. FARNSWORTH
3. GEORGE
CELIA
WAYNE
KATIE
HANNAH
CHRISTOPHER
.
Check more
IELTS Listening Alphabet Spelling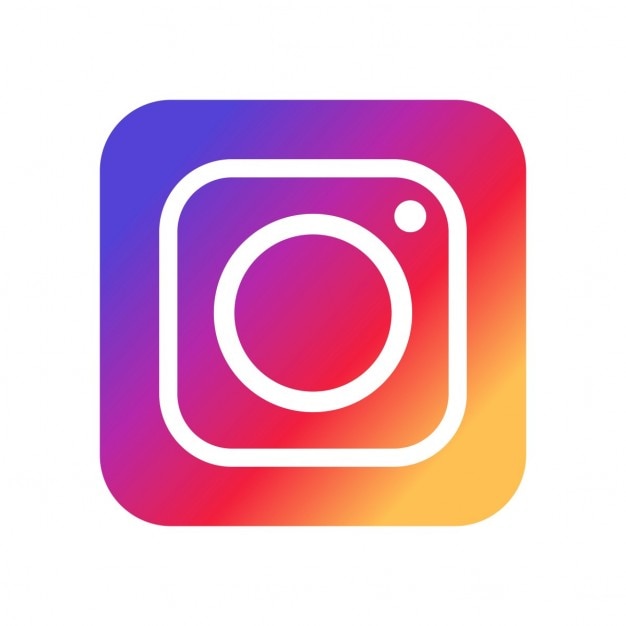 get the best advice, follow Instagram blog @english.advice