IELTS Academic Writing Task 1 – Common mistakes
Being able to use appropriate vocabularies, presenting the main trend, comparing & contrasting data and presenting the logical flow of the graph ensure a high band score in your Academic IELTS writing task 1.
1. Amount vs number
Amount is used with mass nouns. In other words, amount should be used with nouns that cannot be counted individually, also called non-count nouns.
When amount is used as a verb, it means to become or to equal.
Examples:
2016 has seen an increase in the amount of web traffic devoted to travel research.
Our expenditures for the fiscal third quarter amount to $34,000.
Like amount, as a noun number refers to the quantity of something. Unlike amount, however, number is used with count nouns.
Number can also be a verb, where it means to count or to add up to.
Examples:
The government in recent months also has enforced curfews to reduce electricity use—a practice that has trimmed operating hours at malls and therefore cut back the number of screenings a cinema can squeeze in during a day.
To number the stars is not a trivial undertaking.
Use the number of people, however the size of the population
* In order to catch the difference, complete these tasks IELTS Academic Writing Task 1 – Common mistakes practice
2. Percent vs percentage
 Percentage is not used with a number, just with an ordinary adjective.
Examples:
Test results showed higher percentages in most subjects, sometimes up to 20 percent higher.
Rates went down by a large percentage.
Percent is generally used with a number.
Examples:
More than 95% of the participants who responded to the survey reported positive results.
Forty percent of the chocolate was missing.
* In order to catch the difference, complete these tasks IELTS Academic Writing Task 1 – Common mistakes practice
3. Percentage vs percentages
Percentages are used in these ways as a simplified means of conveying size or scale or value
Examples:
Jimmy and Sean had the highest field goal percentages for the night, shooting 63 and 68 percent, respectively.
The data shows the difference between the percentages of male and female employees doing part-time jobs.
The higher percentages reported above may present two major risks.
Recommends approval provided the percentages are reasonable and fixed.
A comparison with previous years can thus only be made on the basis of percentages.
Proposals with concrete numbers are listed from lowest to highest percentages.
The dependent variables for the linear regression models are the percentages of expected corn and soybean production forward priced.
* In order to catch the difference, complete these tasks IELTS Academic Writing Task 1 – Common mistakes practice
4. Percentage vs amount
Percentage is not the same as amount 
Percentage is % or proportion, so use «a higher percentage of», «a large percentage of». 
Amount is an exact number in units, thousands, millions, etc. so use e.g. «more people», «many people»
Exercise to check yourself
In Britain, people spent the smallest number/amount of money on personal stereos.
Going out to restaurants decreased dramatically to ten percentage/percent.
The graph shows that the percentage/percent of 15 to 30-year-olds who are theatre-goers is higher than other groups.
Answers
1. amount
2. percent
3. percentage
4.

5. Million vs millions
Million
When we have large numbers or a specific number, we do NOT put an S at the end of hundred, thousand, and million.
We say five thousand (correct)
NOT five thousands (incorrect).
Sometimes we say a hundred instead of one hundred and a thousand instead of one thousand (and the same for a million).
Remember, when we are talking about an exact number (e.g. one million, eight thousand, two hundred and sixty-four), we do not put an S on the end of any of the numbers.
Millions
We can use an S at then of hundreds, thousands, millions etc. to express an approximate figure.
This gives people an idea of quantity but not a precise amount.
In addition, hundreds/thousands/millions, etc are often followed by of + countable noun
As we are using plurals here, you should never put A in front of hundreds, thousands or millions.
Add 's' if you don't give an exact number:
hundreds of people
thousands of years
millions of dollars.
* In order to catch the difference, complete these tasks IELTS Academic Writing Task 1 – Common mistakes practice
6. Digit vs figure vs number
Figure: A written or printed symbol representing something other than a letter, especially a number
Digit: One of the ten Arabic number symbols, 0 through 9
Numeral: A symbol or mark used to represent a number, e.g. 3749, 506, 355 etc.
Difference between number and digit:
Digits are single and individual. They are the participants of number. For example, 345 is a number. But the digits are 3,4,5. If your salary is 30,000 dollar, we can say it a 5-digit number. On the other hand, the number is formed with digit or digits.
Digit can never be more than one at once. Like 10 is not a digit. There are two digits: 1 and 0.
Differences between number and numerals
The difference between number and figure is that number is (countable) an abstract entity used to describe quantity while the figure is a drawing or representation conveying information.
Number is a counting process. For example, there are two boys. But when we symbolize it, it'll be 2. 2 is numerals.
If I have a litter of 7 kittens, then the "number" of kittens is seven, but the "numeral" is 7 or VII or any other number (heh) of symbols that express that amount.
Difference between number and figure:
Number is an amount which is countable. Figure is expressing the amount on a chart or box.
A number can be anything numerical. A figure must be the result of a calculation.
Difference between digit and figure:
The difference between figure and digit is that figure is a drawing or diagram conveying information while digit is a finger or toe.
The figure for is useful if you want to reduce repetition in your writing instead of constantly using ' the number of' or 'the proportion of'
uncountable nouns:  the figure for unemployment.
countable nouns: the figure for students
countries:  the figure for India.
percentages:  the figure for…… rose by 25%.
1. The figure for people entering University peaked by 2019
2. The figure for CO2 emissions in the USA dipped slightly by the end of the 20 year period.
3. The population figures for India rose by 10% over the two decades.
4. The figure for unemployment dropped to 10% in 2019.
* In order to catch the difference, complete these tasks IELTS Academic Writing Task 1 – Common mistakes practice
Read more about IELTS Writing Scores
Do not forget to check Overall IELTS scoring here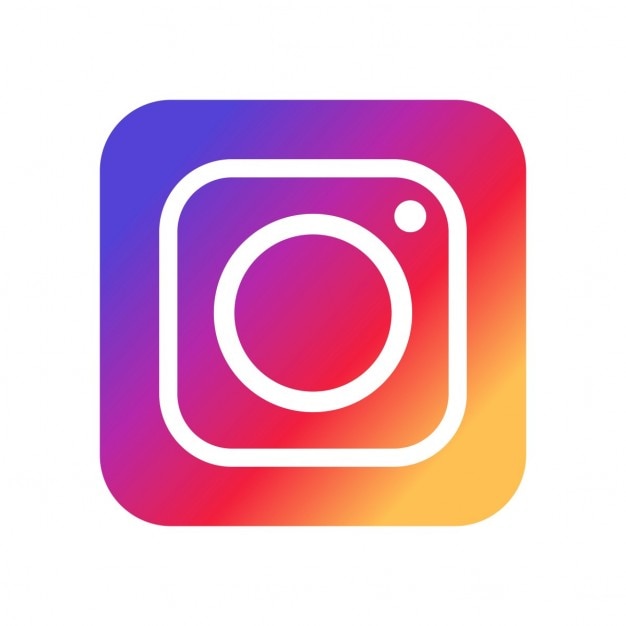 get the best advice, follow Instagram blog @english.advice